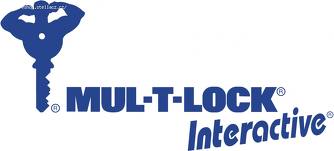 Certified Locksmith is proud to be the only area authorized dealer of Mul-T-Lock products. The high security Interactive® cylinders have a unique telescopic pin tumbler mechanism using external and internal pins. The external and internal shear lines have to be aligned so the plug can rotate. When the top and bottom pins, plug and body meet, a three-dimensional shear line is formed to create a spherical shape.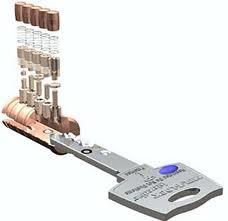 The cylinder has a spring loaded pin in the cylinder plug to produce a "virtual combination" only when the key is inserted into the lock. These features make the cylinder high security with pick resistance. Steel inserts ensure anti-drilling resistance. If the cylinder is Master keyed, additional side and or back pins can be added.
The patented key and key blank ensure increased key control. Additional keys can only be cut by people you authorize unless they possess both the Mul-T-Lock key card and proper identification.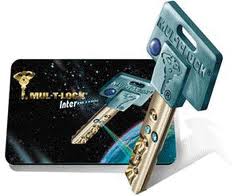 Interactive is retro-compatible with the Mul-T-Lock Classic system, allowing existing locks to be upgraded.

Why choose MUL-T-LOCK?

MUL-T-LOCK products exceed the toughest industry standards for pick and drill resistance.

Designed to stand up to the most determined attempts at forced entry, MUL-T-LOCK will never let you down. MUL-T-LOCK products exceed many United States and International qualifications against physical attack. All MUL-T-LOCK products are designed with pick and drill resistance. Hardened steel inserts are strategically placed in sensitive areas to resist against drilling attempts. Specific parts are reinforced with some of the strongest materials available to resist tampering and forced entry. MUL-T-LOCK's advanced design of telescopic pins (Pin within a Pin) will resist to most determined attempts at picking.

Furthermore, Mul-T-Lock is extremely versatile and can fit any many different manufactures hardware. This reduces your cost to up fit to a Mul-T-Lock system because the entire lock doesn't have to be replaced only a part. Mul-T-Lock also offers a wide array of replacement locks designed to fit in everything from a desk lock to vending machines. The Hercular Deadbolt offered be Mul-T-Lock is an excellent choice for Residential or Commercial Applications. The images below are just a few examples of the many various Mul-T-Lock products.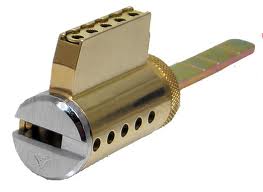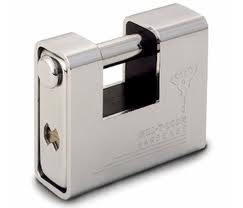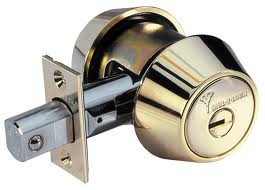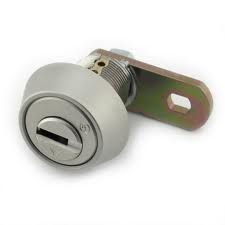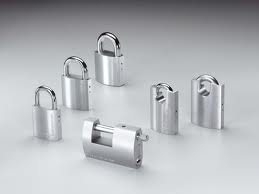 The Truth About Lock Bumping and a Bump-Proof Solution

Lock bumping or the "999 Method" has long been familiar to locksmiths and high security companies around the world. Mainly used as a method for professional locksmiths to undo a misassembled cylinder on their workbench, rather than to gain entry during a service call, this technique has recently surfaced in the mainstream media as an infamous means for intruders to illegally gain access to homes, businesses, and institutions and has raised many concerns among the general public about their safety.

The truth is that although lock bumping has always posed a potential threat to consumers, the recent barrage of internet articles and demonstrations has introduced this technique to an entirely new population of existing and would-be criminals. With this in mind, the public must be made aware of the real threat that lock bumping poses to their protection. But there is good news: there are many steps that you as a consumer can take to prevent this from happening to you.

The most effective defense against lock bumping by far is installing a high security lock. Mul-T-Lock, the #1 global high security manufacturer in the world, offers a wide array of high security products that offer bump-proof protection as well as the best defense against picking, drilling, and unauthorized key duplication.

Mul-T-Lock's high-security cylinders boast an impressive UL437 listing for pick and drill resistance and are specifically tested against bump attacks as it is a requirement of the European Committee for Standardization (CEN) testing laboratories (one of the many international organizations that certifies Mul-T-Lock products) that all tested high security locks be resistant against bumping. And Mul-T-Lock's strict key control procedures, which ensure that our unique patent-protected Interactive® keys never fall into the wrong hands, virtually eliminates a criminal's ability to even fashion a bump key.

Come visit our shop and take a look at Mul-T-Lock. We will be glad to give you an estimate on upgrading your existing locks for your home or business.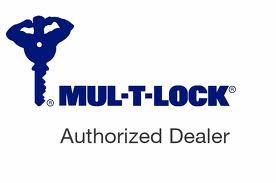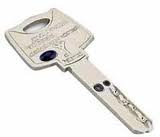 Our dispatchers are ready to assist you right now!
Our technicians are waiting for your call!
Call us right now at: 336-431-7777

Your satisfaction is the key to our success!