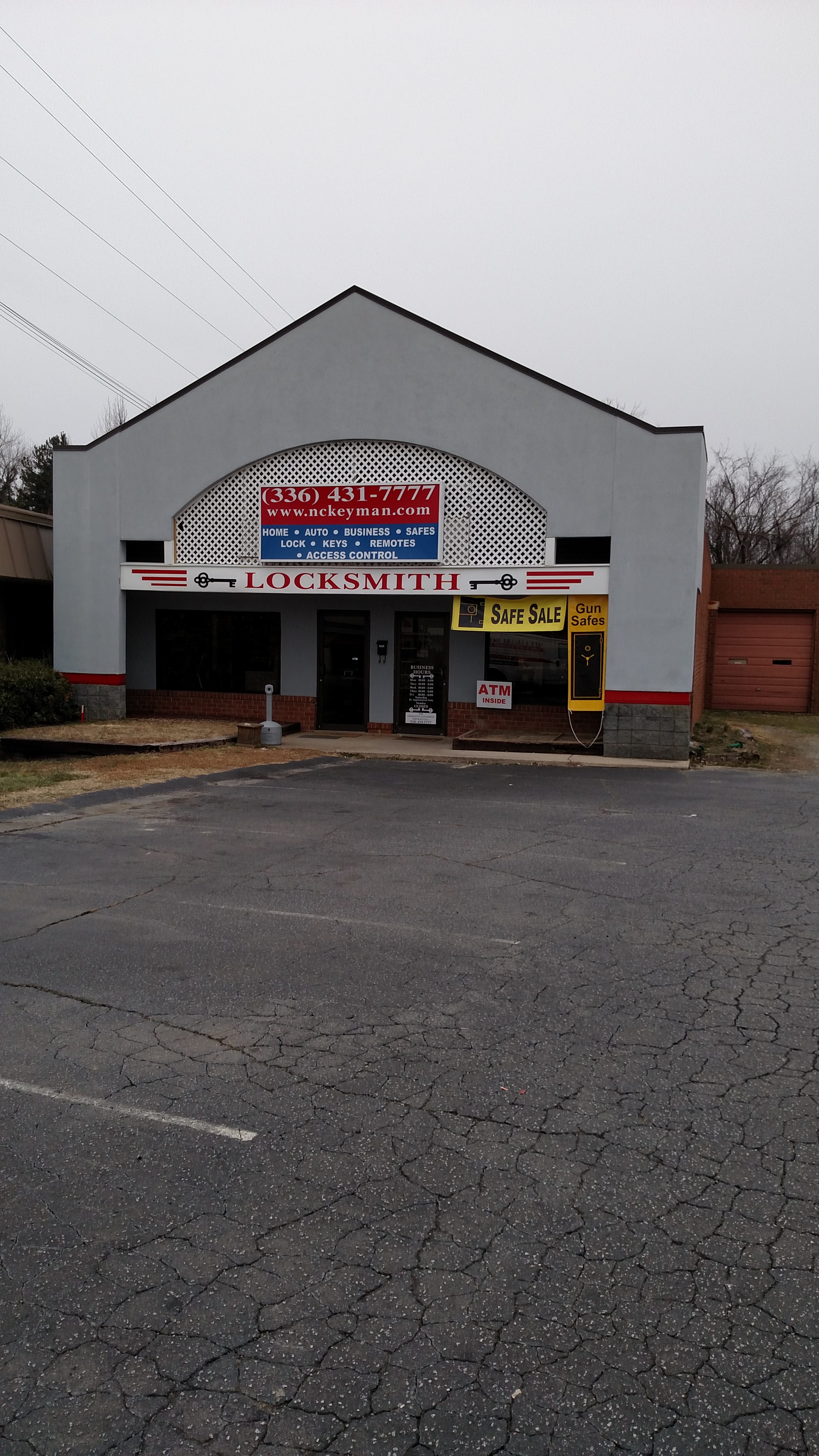 Certified Locksmith
is locally owned and operated and licensed and bonded in North Carolina.
We do offer emergency day - night service.
We are security product specialists for all types of items to make you and your family feel safe & secure.
"If we don't have your key, you probably can't find it anywhere!"
Visit us at our shop location.
3029 South Main Street
High Point, NC 27263
Phone: 336-431-7777
Fax: 336-858-5267